For Home Repair in St. Petersburg, Clearwater or Pinellas County, Florida, call Palm Builders Gulfcoast, Inc. Located in St. Petersburg, Florida we have over 15 years of experience in all types of home repair.
Rising costs have become evident in every aspect of our daily lives. In addition to expenses such as gas and groceries, home improvement costs are going up across the nation as well.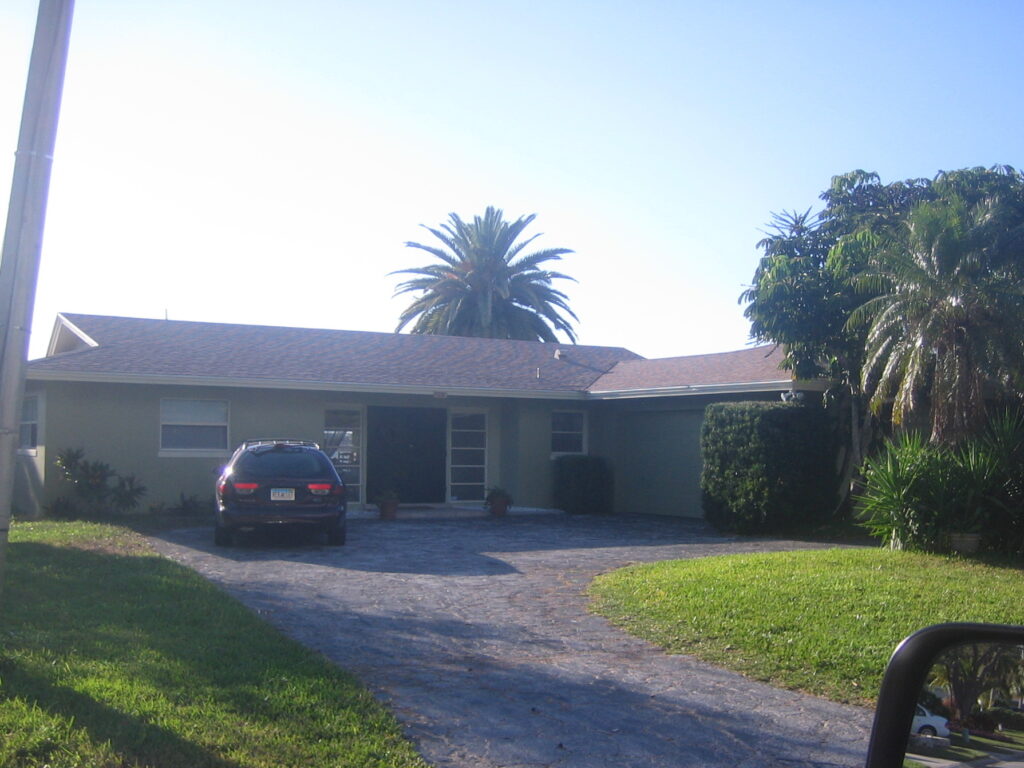 Homeowners planning to delay repair projects in hopes that prices will drop, can expect to pay a higher price the longer they wait. When the prices of construction materials rise, they don't fluctuate like gasoline. These are the kinds of prices that go up and stay up.
Within the next three years, the cost of cement is estimated to increase 20 percent — iron and steel prices more than 120 percent and copper prices nearly 170 percent. The rising cost of these raw materials will, in turn, increase the costs for a variety of items used in home improvements.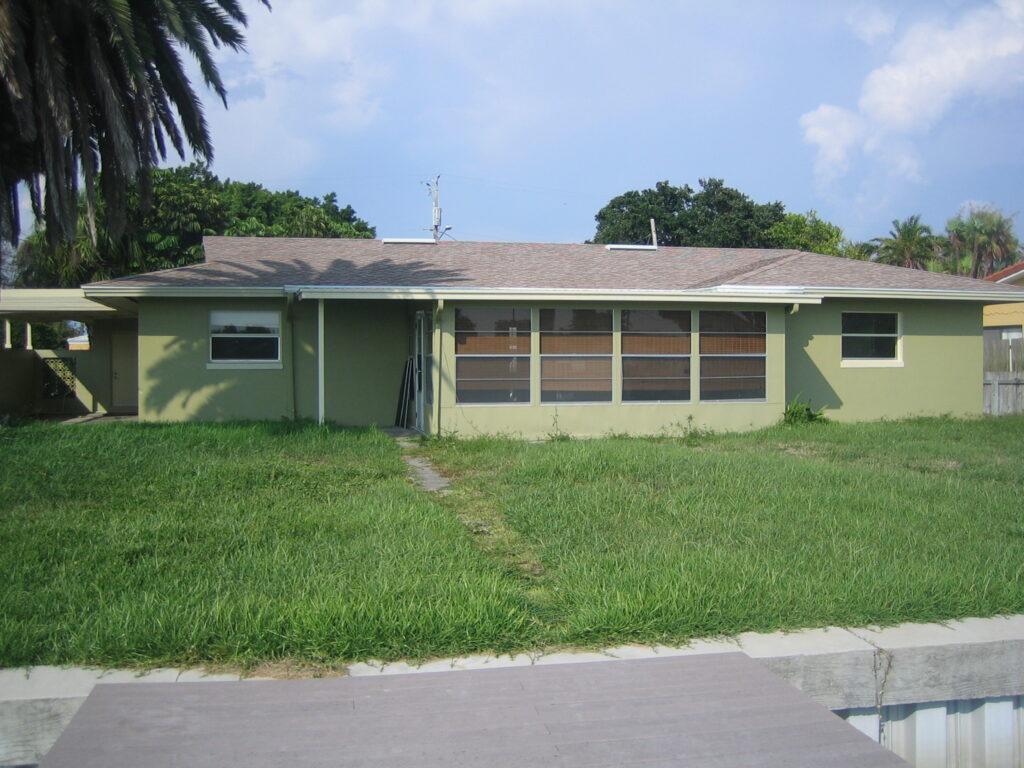 Whether you're planning to fix your leaky roof, repair a deck or replace a rotting floor, the price of building materials continues to climb. Regardless of the home improvement projects you are considering, it's important to remember that the longer you delay, the more you're likely to pay.
Call Palm Builders Gulfcoast, Inc. today. It's more affordable than you think! Click here to request a complimentary design consultation.