For your remodeling or renovation project in St. Petersburg, Clearwater or any area within Pinellas County, Florida, call a licensed Florida Contractor, call Palm Builders Gulfcoast, Inc. today!
Palm Builders received an honorable mention in recognition of remodeling excellence from NARI (National Association of the Remodeling Industry) and we are an Angie's List Approved Contractor winning Super Service Awards in 2014, 2015, 2016, 2017, 2019 & in 2020.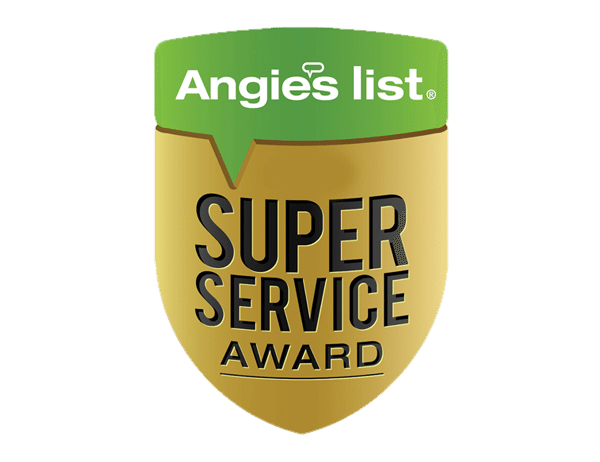 Remodeling rooms in your home, a living room, dining room or bathroom, can make a huge difference —without costing lots of money. In today's economy, buying a new home may not be feasible. A great alternative is more affordable than you think. By remodeling specific rooms in your home, you can make it seem new again, not to mention increase the value.
Palm Builders Gulfcoast, Inc. is an expert at a variety of home improvement projects. Remodeling your home can consist of a complete home remodeling or renovation, upgrading or improving a kitchen, bathroom, living room, windows or cabinets. You can add a room addition, a second story, or a deck. Repair or add a fence. Whatever your needs, we can remodel your home and at an affordable price.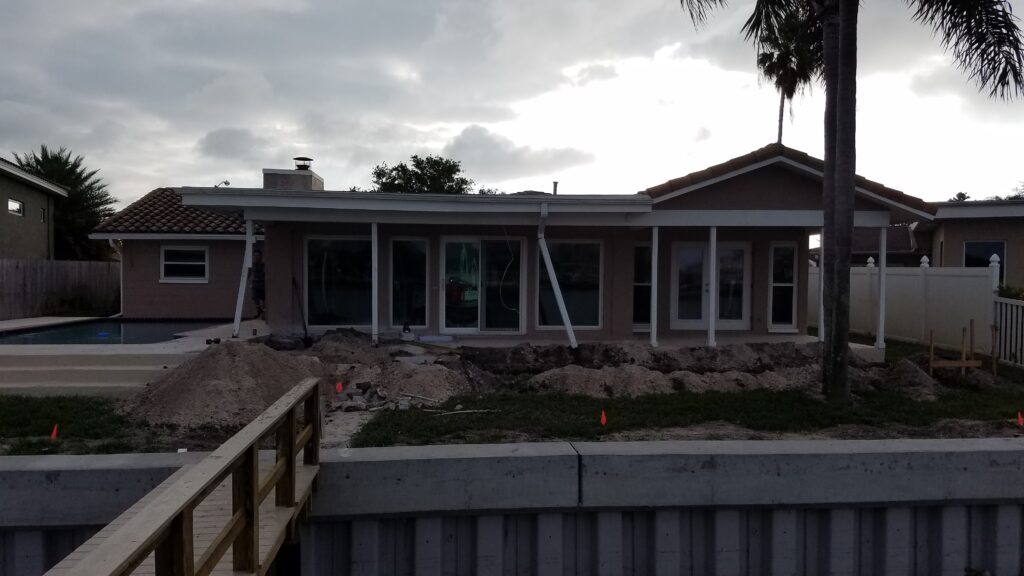 At Palm Builders Gulfcoast, Inc. we believe that our customers deserve the best remodeling and renovation, consisting of quality materials, expert craftsmanship and experienced supervision with minimal inconvenience. We have been doing this successfully for over 15 years in the Tampa Bay area, producing quality results above homeowners' expectations and within budget.
Call us today for a FREE Consultation and a FREE Estimate…or click here to submit a request via the web site.
We turn your dreams into realities.